Our Amazing Partner Sponsors!
Senior Care Consulting will determine exactly what you need with our proprietary geriatric care assessment then help you find the best place available when searching for an Assisted Living Community, Memory Care, Long Term Care, or a Continuing Care Retirement Community. We work directly for you and we DO NOT receive any compensation from the care communities. We consider that a gross conflict of interest. We offer a "placement service with integrity". Our Full Service Placement Program has helped hundreds of families in the extended Kansas City area and around the country since 2002. Contact us for a FREE consultation at (913) 945-2800 or visit online at
SeniorCareConsulting.com
.
Kansas City Hospice and Palliative Care
Kansas City Hospice and Palliative Care provides a wealth of care and support delivered by caring and compassionate experts. We care for you wherever you call home. And, we have 2 hospice houses available as well. To learn more, visit
KCHospice.org
Kansas City Hospice and Palliative Care
1500 Meadow Lake Parkway, Suite 200
Kansas City, MO 64114
(816) 363-2600
Home Downsizing Solutions
Sell your house "as is", have cash in hand, and walk away stress free! No need to pay for costly repairs or upgrades. No Fees. No Commisions. Put more cash in your pocket. We pay all costs. And, if you need to stay in your house after closing, while waiting to move to your senior care community, you can do that too! To learn more, visit
HomeDownsizingSolutions.com
Home Downsizing Solutions
1201 Calvert Street, Suite 22339
Lincoln, NE 98524
(855) 291-5005
The Bruce Glenn Team at Infinitas
Bruce Glenn provides comprehensive financial planning for individuals and families in all stages of their lives including seniors and their caregivers. He specializes in investment strategies not only to help ensure retirement preparedness, but also designed to maximize wealth at any age. For more information, call 913-563-7327!
913-563-7327 or Click
HERE
to learn more
Bruce Glenn Wealth Planning at INFINITAS
10801 Mastin Street
Suite 370
Overland Park, KS 66210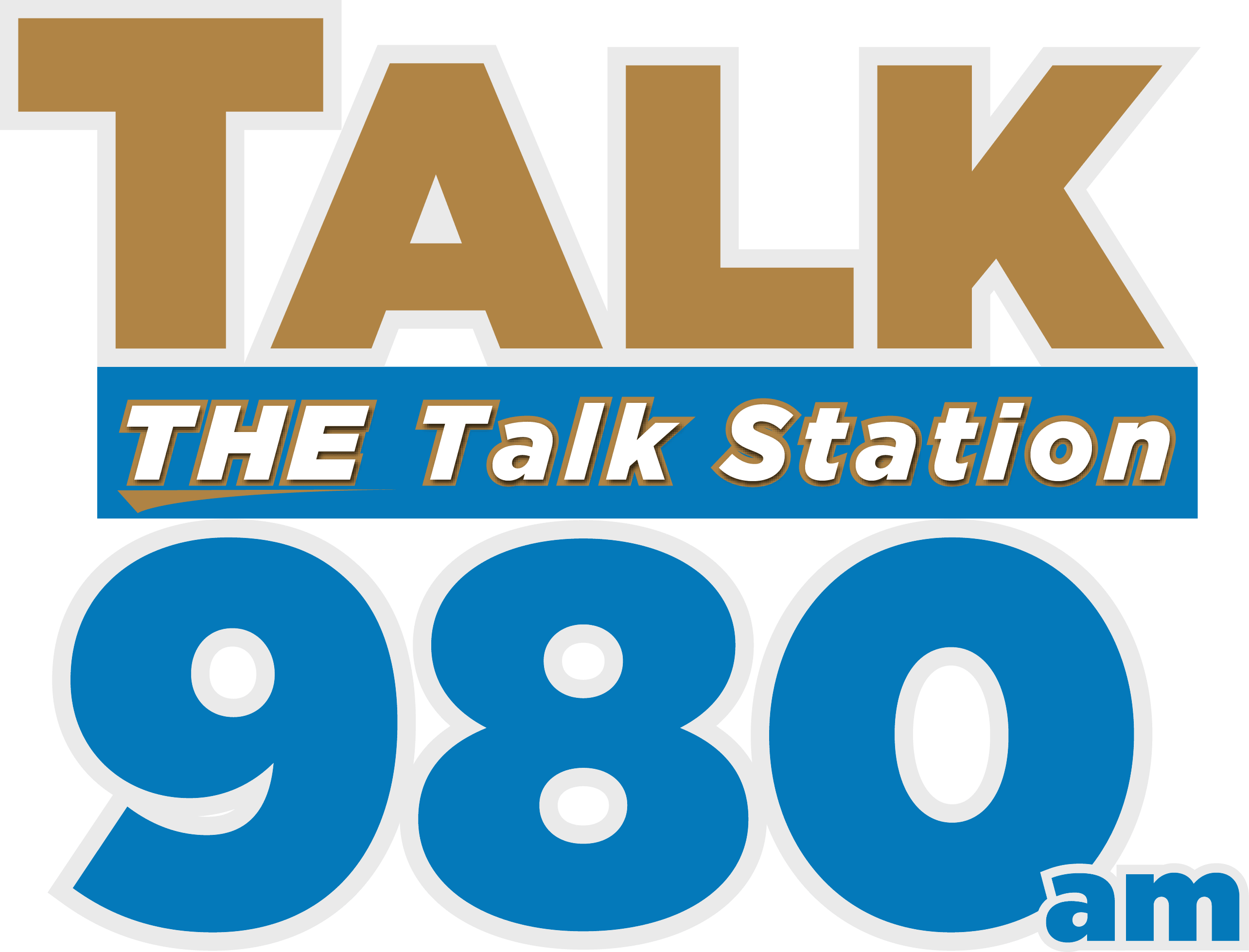 Talk980AM-KMBZ Audacy Inc.
Talk980AM-KMBZ is the largest talk radio station in the Midwest, located in Kansas City. To stream Senior Care Live every Saturday from 11AM-12PM, click below.
Interested in Advertising or a Partner Sponsorship?
We are currently expanding locally and nationally looking to add a few more partner sponsors! If your company provides excellent products or serivices, meets our standards, and can help us with our Mission, we want to discuss this opportunity with you!